Luiza Sauma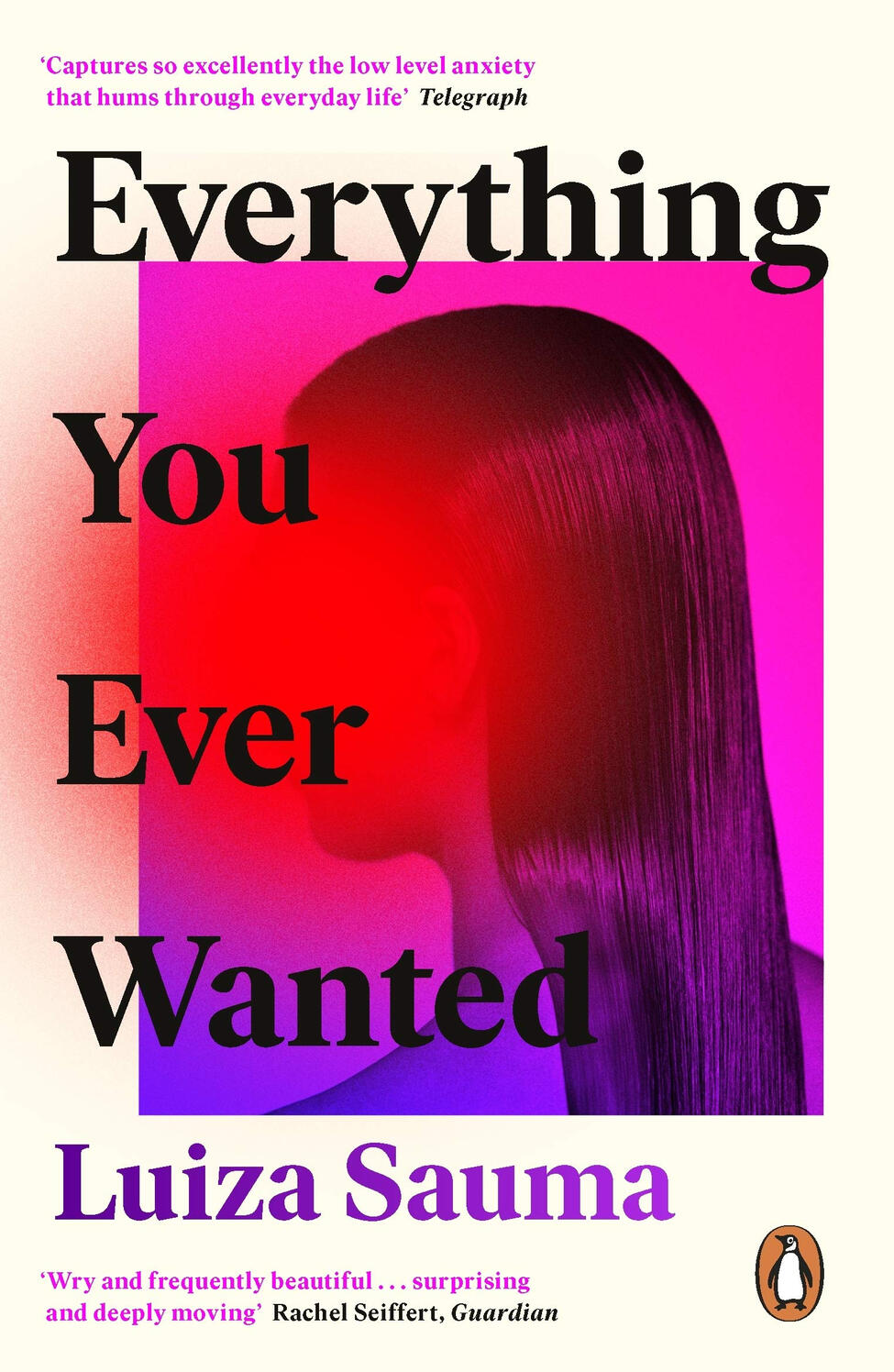 Luiza was born in Rio de Janeiro and grew up in London, where she still lives.

She is the author of two novels, Everything You Ever Wanted (2019) and Flesh and Bone and Water (2017) – both published by Viking, and translated into several other languages. Everything You Ever Wanted was shortlisted for the Encore Award and recommended by Florence Welch's book club, Between Two Books.

Luiza was a journalist at the Independent on Sunday for several years, and has also written for the Guardian, the Telegraph, the i, Five Dials etc. She has an MA in Creative & Life Writing from Goldsmiths, where she won the Pat Kavanagh Award.
Everything You Ever Wanted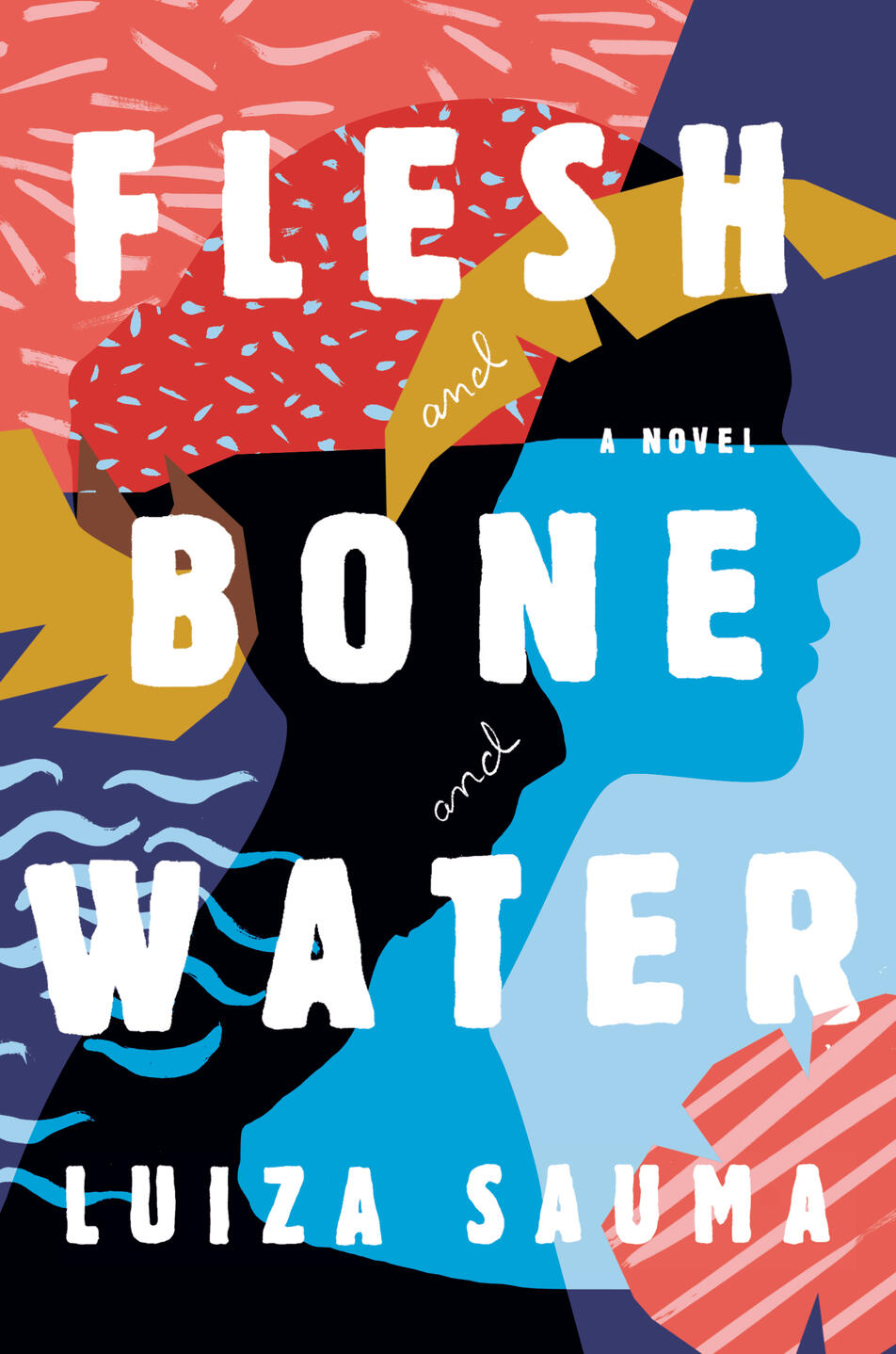 Published by Viking/Penguin

Shortlisted for the RSL Encore Award

Recommended by Florence Welch's book club, Between Two Books

'Tinged with melancholy and yearning, this novel is wry and frequently beautiful, and its culmination is surprising and deeply moving.'
Rachel Seiffert, Guardian

'Filled with sharp observations about the way in which we live now … a haunting examination of depression and anxiety rendered in diamond-sharp prose with barely a wasted word.'
The i Paper

'Sauma has the horrors of the workplace nailed with satirical precision'
Sunday Times

'captures so excellently the low-level anxiety that hums through everyday life'
Telegraph

'Beautifully written … Everything You Ever Wanted explores our current obsession with a meaningful life'
Bookseller

'Sublime'
Otegha Uwagba

'Uplifting, unputdownable and mordantly funny'
Sharlene Teo

'Sauma skewers the falsities and disappointments of contemporary life and work with rare sensitivity. I loved it.'
Megan Hunter

'Everything You Ever Wanted is so sharp-eyed about our hidden hopes and tiny hypocrisies. I'd follow Sauma's voice down any wormhole.'
Rowan Hisayo Buchanan
Flesh and Bone and Water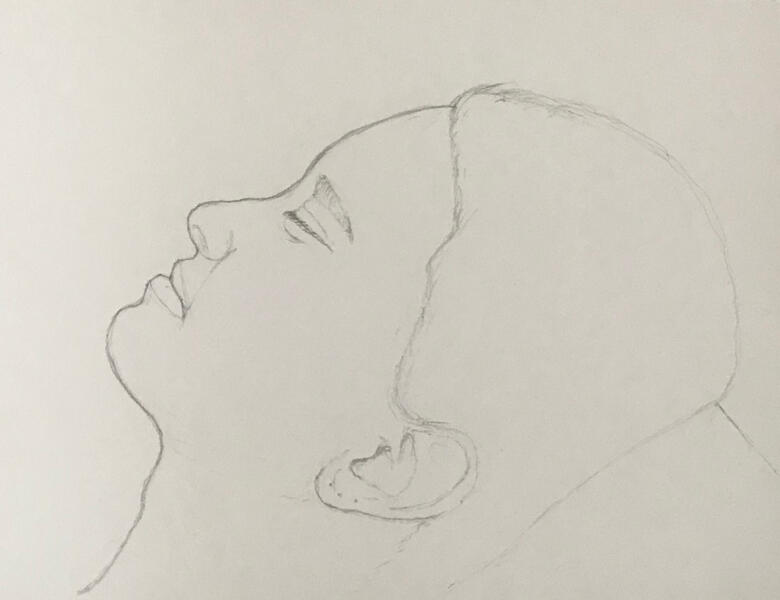 Published by Viking/Penguin (UK) and Scribner (USA)

'Luiza Sauma's debut novel is that rare thing: a completely absorbing, brilliantly-designed, literary work.'
Anita Shreve

'An arresting debut about memory and trauma... Sauma, whose style manages to be both spare and rich, is clear-eyed about the social and racial divides in Rio.'
Daily Telegraph – 'New year, new voices'

'Brazil is marvellously conjured: full of hot, smoky sunrises and manioc pancakes, chilled coconut milk and "the salty violence of Ipanema."'
New Yorker

'A remarkable debut'
Mariella Frostrup

'I devoured this stunning debut by Luiza Sauma. An immersive, heartbreaking coming of age story. Beg, borrow or steal a copy.'
Susie Steiner

'Sauma's excellent prose is thoroughly consuming, bouncing between continents and eras to create a complicated tale of class, ancestry, and love in which happy endings are difficult to find but hope remains.'
Publishers Weekly
Contact
My literary agent is Emma Paterson at Aitken Alexander Associates.

To contact me directly, use this form: