Luiza Sauma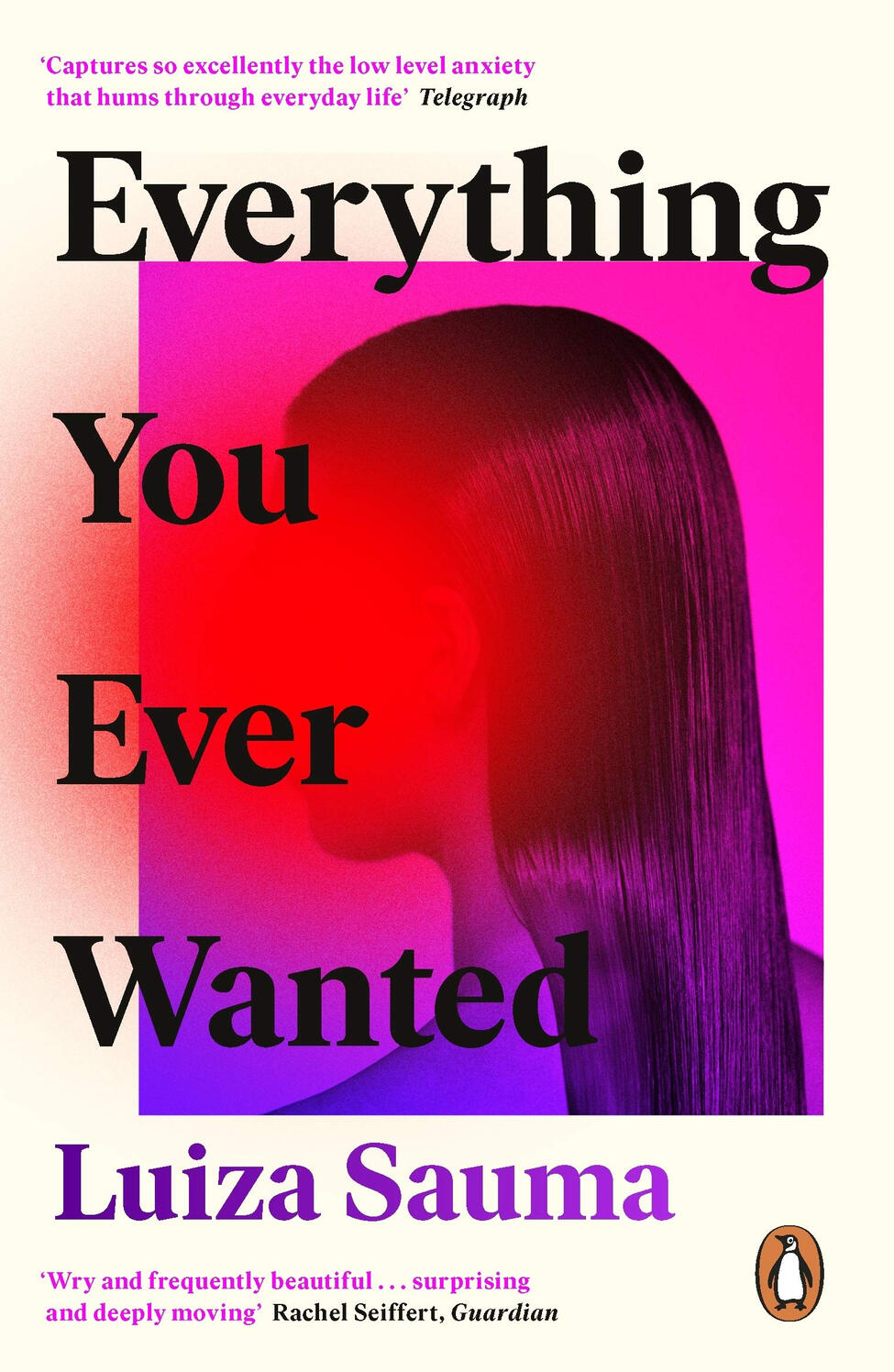 Hello, I'm a writer. I was born in Rio de Janeiro and grew up in London, where I still live.

My novels, Everything You Ever Wanted (2019) and Flesh and Bone and Water (2017), are published by Viking (UK) and have been translated into several other languages. Everything You Ever Wanted was shortlisted for the Encore Award and recommended by Florence Welch's book club, Between Two Books.

I was a journalist at the Independent on Sunday for several years, and have also written for the Guardian, the Telegraph, the i, Five Dials etc. I studied creative writing at Goldsmiths, where I won the Pat Kavanagh Award.
Contact
My literary agent is Emma Paterson at Aitken Alexander Associates.

To contact me directly, use this form: